Blizzard has announced more details on Diablo IV's Season and Battle Pass, which will provide players with new and rewarding content. The game's first season is set to arrive in mid-to-late July, following the same seasonal approach as Diablo III. Here's what we know:
Seasonal Objectives and Battle Pass Rewards
Seasonal objectives are divided into chapters that need to be completed for progression, with Blizzard encouraging players to complete as many objectives as possible, with objectives changing each season. Meanwhile, it is a good idea to buy Diablo 4 Gold instant from other players to go forward than others.
Completing objectives as part of your season objective journey will help you level up your Seasonal Battle Pass, earning you free reward tiers. There are 27 free reward tiers to unlock, and playing and leveling up seasonal characters also contribute to Battle Pass progression.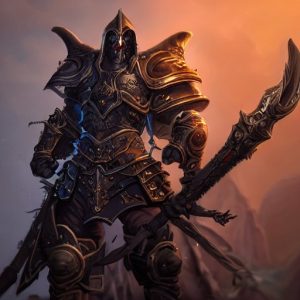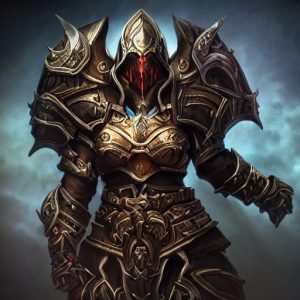 Free reward levels may contain a special currency called Smoldering Ashes, which can only be earned by completing missions and cannot be purchased. Rare salvage materials are then gained from increasing XP gained from monsters. Blizzard reiterated that players can't pay for Diablo IV's powers by purchasing the Battle Pass level to get Smoldering Ashes and instantly make seasonal characters more powerful. Each Smoldering Ember reward has a level requirement that must be met before it can be used.
Players looking for further rewards can purchase the Premium Battle Pass for 10, with 63 cosmetic reward tiers available. Players can also opt for the Accelerated Premium Battle Pass, which provides 20 skippable stages for around 25. This means that players can skip the content they don't want to play and proceed directly to the ones they like.
What to Expect from Diablo IV's First Season
Blizzard has confirmed that each season will bring new game mechanics, and a seasonal storyline, a strong unifying theme throughout the battle pass, and new features. However, it won't advance the game's core story (Blizzard confirmed it will be saved for a future expansion), but it will bring the world of Sanctuary to life in a different way to explore.
New legendary powers and unique items introduced as part of the season will still be part of the core game. Players can expect features such as screen reader, which will support third-party screen-reading software, and it will allow players to read text on the screen out loud and adjust the volume, type of voice, and reading speed. Additionally, players can highlight players, enemies, and items, making it easier for players to spot them during combat.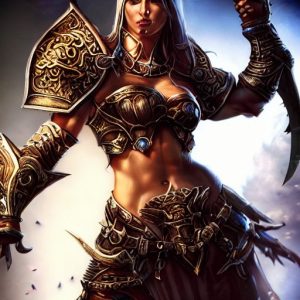 Accessing Seasonal Content
Players are required to complete at least one Diablo IV campaign with a character to unlock the seasonal content. From then on, players can always choose to skip the campaigns of subsequent characters in order to jump straight into the new content.
In terms of the rewards, players must earn unlocked Legendary aspects and Power Codex entries, local reputation levels, and discovered Lilith Altars as individual character unlocks. However, stat boosts and rewards earned by reaching certain Fame levels in each area of the game are account-wide. Once a player unlocks the first mount as part of a character's campaign, all subsequent characters can use that mount from the start.